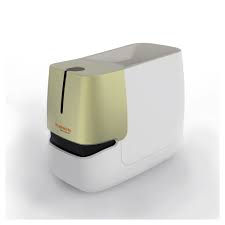 บริษัท TAIYO MEDICAL INSTRUMENT จำกัด
ได้เข้าร่วมโครงการกับ ศูนย์บ่มเพาะธุรกิจ สำนักงานพัฒนาวิทยาศาสตร์และเทคโนโลยีแห่งชาติ (สวทช.) ในโครงการ "เสริมสร้างผู้ประกอบการ NEC และกิจกรรมบ่มเพาะวิสาหกิจปี 2556"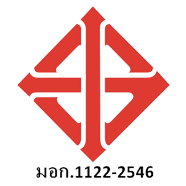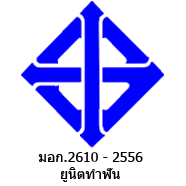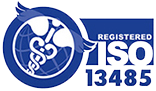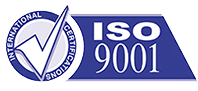 TAIYO PSP SCANNER
TECHNICAL SPECIFICATIONS
Computer Requirements
Window 10/Window 8.1/Windows 8/Window 7/VISTA/XP (32,64-bit)
USB2.0
CD/DVD Drive
*Computer not included
DIGIREX PSP SCANNER SPECIFICATIONS
Dimensions: 258mm x 138mm x 183mm
Weight: 3.6kg
Voltage: AC100-240V,50-60Hz
Resolution: 17 Ip/mm
Connection Type: USB 2.0
Plate Sizes: Size#0, #1, #2, #3
Plate Erasing: Automatic
Software: TWAIN Compatible / DICOM 3.0
Laser fast image processing
Imaging is fast and simple. The smart top-loading design harnesses the power of gravity for simple loading and fuss-free use. In just a short time, the crystal clear radiograph appears on the computer screen, ready for viewing. Simply insert the next exposed plate when ready.
INTELLIGENT
Flexible in more ways than one
The DIGIREX PSP Scanner packs tremendous imaging power into a small package Tiny enough to fit into the most crowded dental operatories for handy chairside use, yet robust enough to be placed in a central location for use by the entire office, the DIGIREX PSP Scanner is the ideal product for any size dental practice Imaging with PSP plates offers all the flexibility and patient comfort of film, combined with the immediacy and environmental benefits of digital radiography.
Comfortable
Imaging with PSP plates offers all the flexibility and patient comfort of film.
Reusable
PSP plates are reusable a countless number of times to maximize your investment.
INTUITIVE
Powerful software included
APIXIA PSP Digital Imaging Software is included at no charge with the DIGIREX PSP Scanner. Packed with value, APIXIA includes unlimited user licenses to install on as many computers as you wish, free technical support for as long you own the product, and complimentary software upgrades for life. Simplicity, ease of use, and an intuitive design were just a few of the things customers told us they wanted in their imaging software.
Integration
An optional bridge module seamlessly integrates all popular brands of Practice Management Software to APIXIA Digital Imaging software, eliminating the need for double entry of patient data. Just one click and you'll be ready to take radiographs!.
Free networking solutions included at no additional cost. The APIXIA networking software gives you the ability to access all your patient files from any computer in your clinic network.
*Optional 3rd party practice management bridging may be available in your area. Contact your local APIXIA dealer for more details.
Interface
The software delivers dozens of powerful features, presented with simplicity and technological elegance that make the system a snap for every user.