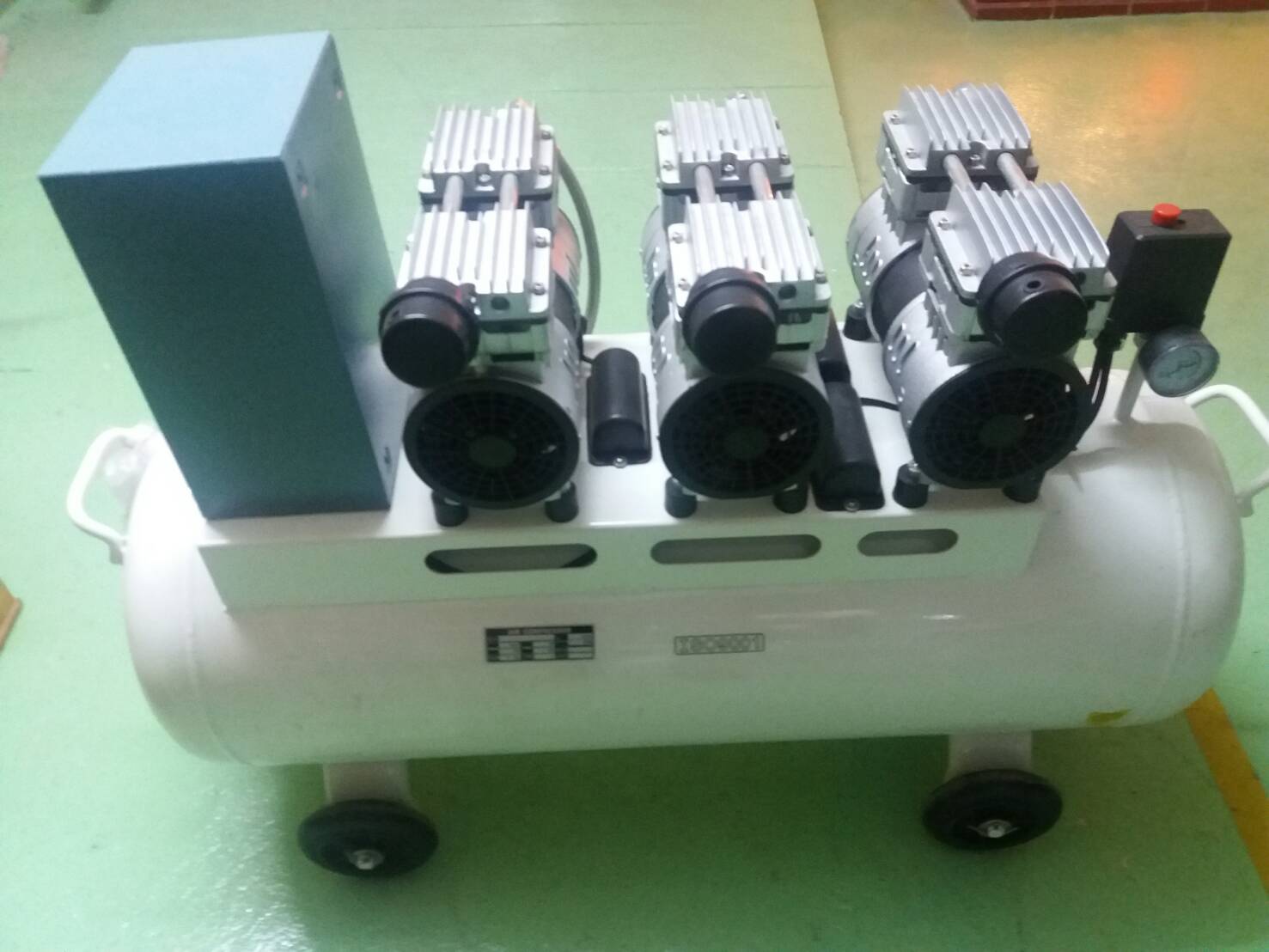 TAIYO AIR COMPRESSOR
The Taiyo air compressor can be used worldwide for many different applications because of the use of high-quality materials, the implementation of exceptional technical solutions, the reduced noise level, the low absorption spectrum of high-yield electric motors, and the rigorous testing of every single Taiyo air compressor.
Taiyo air compressors combine the traditional reliability of Italian mechanics with continuous research and innovation, thereby creating a blend of technology and design, which is thoroughly expressed in the "Made in Italy" brand.
Features:
Oil-free, Clean Air and Superior Performance. copper wire motor extends motor life. Worry-free the oil shortage. Motor with Aluminum frame, low Noise, and compact shape.
Taiyo air compressor (3HP)
Electric power: 2,25kW 3hp
Power Absorption: 10A
Voltage: 230V 50Hz 1Ph
Revolutions:1400 Rpm
Tank: 100L 22,2gal
Cylinders/Stages: 4/1n
Max pressure: 9bar 130,5psi
Air intake: 420L/min 14,8cfm
Noise Level: 78dB(A)
Units:4