- Automatic side box by electricity control
- Natural operating light
- Air or motor suction system
- Three ways syringe for both sides
- Built-in water purified system - Turn
-able cuspidor & easy to clean system
- Automatic heating water system
- Panoramic X-Ray film viewer
- 2 Stools for both dentist and the assistant.
- Natural Cold light System
- 2 Steps brightness intensity
- Automatic on/off if any auto position
- Real leather upholstery make chair more durable and make Patients free more comfortable during the long
-lasting treatment.
- Ergonomic design - Safety device for emergency stop
- Panoramic X-Ray film viewer
- 3 Memorys positioning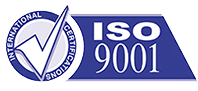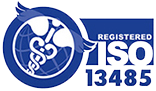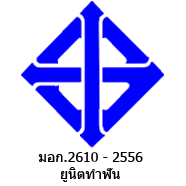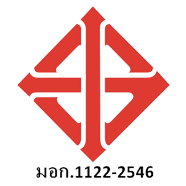 บริษัท TAIYO MEDICAL INSTRUMENT
ได้เข้าร่วมโครงการกับ ศูนย์บ่มเพาะธุรกิจ สำนักงานพัฒนาวิทยาศาสตร์และเทคโนโลยีแห่งชาติ (สวทช.)
ในโครงการ "เสริมสร้างผู้ประกอบการ NEC และกิจกรรมบ่มเพาะวิสาหกิจปี 2556"